Does your company have an app that helps connect your clients to your manufacturing floor? Or maybe it helps your salespeople communicate with potential clients. Your app might even be something that's not related to manufacturing or sales at all – you might just run a business that focuses solely on mobile apps. No matter what, app store optimization is crucial.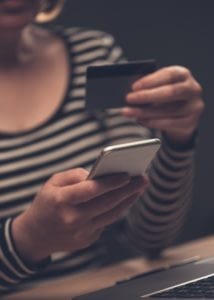 There are literally thousands of apps available in the iTunes and Google Play stores. In order for people to find the ones that they want, they do a keyword search. From there, they narrow down the results based on the description of those apps. Is your app optimized for maximum results? If you aren't getting the downloads that you want, then it probably isn't.
Our app store optimization services involve setting up your listing with the proper keywords. We also adjust your overall presentation, including your description and everything else that is a part of your listing.
Are you ready to take the next steps towards getting your app at the top of the store search results? If so, then please contact us.