Social Media Marketing Elyria, OH
Social media marketing services for businesses across Elyria, Ohio & surrounding areas
Does your business have social media presence? With social media platforms reaching potential customers and creating conversions, social media marketing has become essential for your business's online visibility and success. Medium Interactive wants to help your company drive a higher quality and quantity of traffic for your site. Are you in need of effective social media marketing for your Elyria, Ohio business's online presence? See all of our Digital Marketing services for Elyria, Ohio.
Get A FREE Consultation Now
Connect With Your Audience
---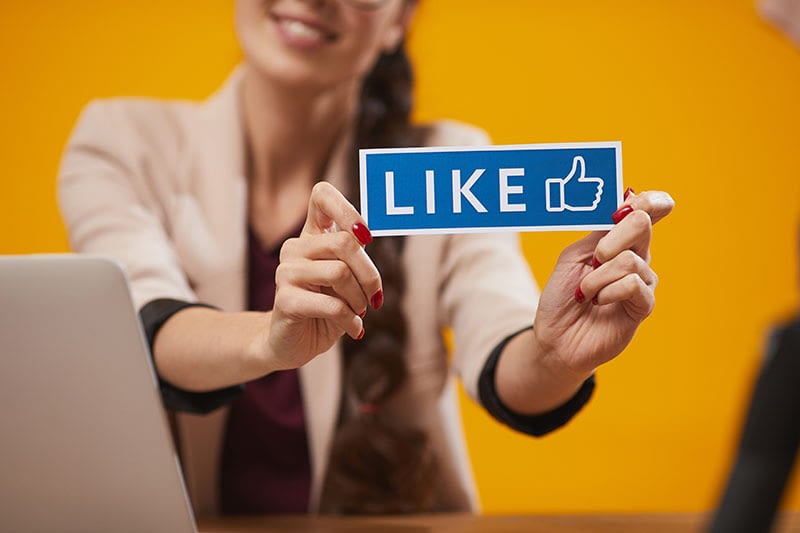 Build a genuine connection with your audience.
Optimizing your social media profiles can be extremely helpful for your business to really reach high and achieve marketing and brand goals. Effective social networking is essential in engaging your consumers with your content. Creating this connection with your community can form a long lasting relationship with existing clients while opening the door for new ones.
Get A FREE Consultation Now
Social Media Marketing In Elyria, Ohio
Making sure your brand is keeping up with evolving trends. Effective social media marketing is an essential foundation for your making your website's visibility reach farther. Utilizing social networking to market your business's products and services is an effective and cost-efficient way to engage your already existing customers and attract new ones. With so many different social media channels that consumers can browse and collect information from, your company's content should engage it's audience.
When consumers have a pleasant experience with your brand  71% of those users are likely to recommend your business's brand to friends and family. While Facebook is the most widely used social media platform, Instagram users has increased from 150 million users to 500 million daily users in January of 2019. With social networking consistently evolving, this gives your company countless opportunities to acquire more relevant traffic.
Check out all of our Digital Marketing services for Elyria, Ohio.
Get A FREE Social Media Marketing Quote Now!
How Can We Improve Your Social Media Presence For Your Business In Elyria, OH
Our team at Medium Interactive want to develop an in depth understanding of your goals and what you want to gain from your social media presence. We'll create and setup your profile logo along with banners, and create content that brings in users and gives them a positive experience. Our content is high quality and is sure to maintain connection and engagement with your audience. Is your Elyria, Ohio business in need of social media marketing?
Branding
We create and setup your profile logo and banners
Content Creation
We'll produce high quality contents for your audience
Engagement
We engage and maintain connection with your community
Optimization
We analyze and optimize contents of your business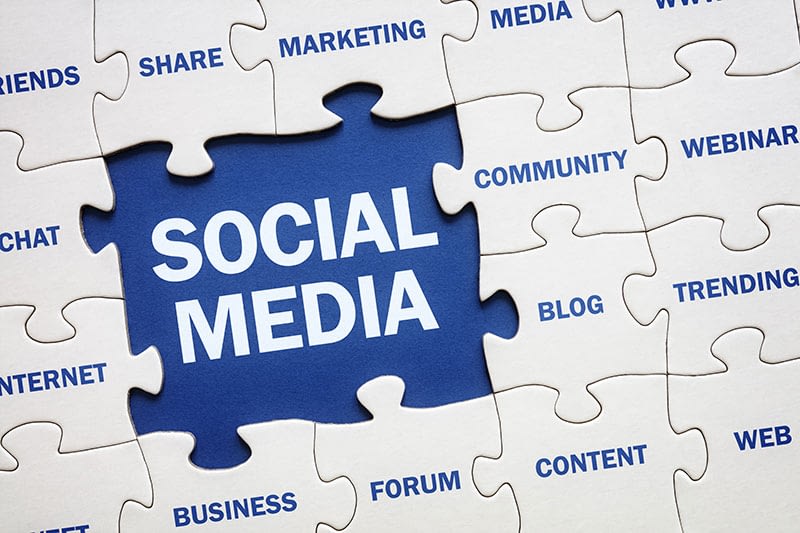 Are you ready to get started?
Let's help you reach your goals. With a combination of our experience and the array of services we offer, we make digital marketing easy for you.
Request A Consult
DIgital Marketing Agency for business Across Ohio
---