Website Host Migration & Technical Support Company In Ohio
For businesses across Mentor, Ohio & surrounding areas
Does your business's website need a new web host? Your current web host not meeting your expectations? Medium Interactive provides a place where you can test out new website design for your Mentor, Ohio business without damaging your live site. See all of our Digital Marketing services for Mentor, Ohio.
Get A FREE Consultation Now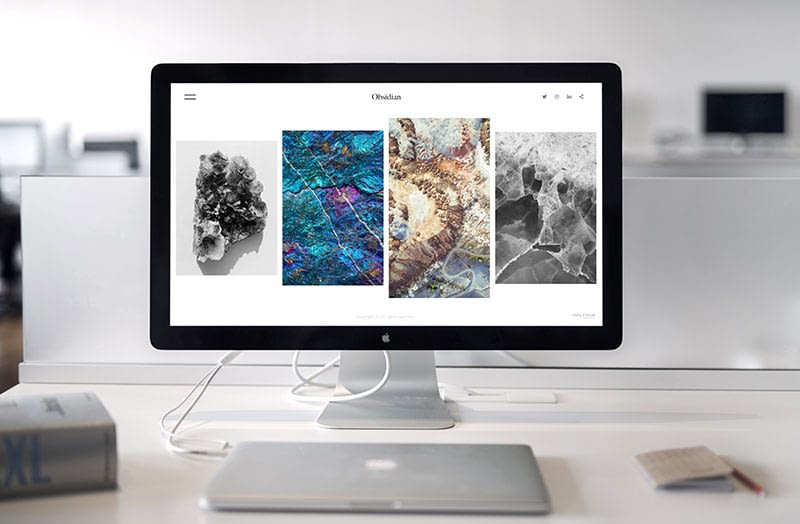 Migrate Your Website To a Better Hosting Company
Deciding to go with a better hosting company can have a positive impact on your business's website. Taking into consideration your business's website skyrocketed, you want to make sure you have a hosting service can handle that increase in traffic. Our team at Medium Interactive is quick and efficient and can normally have your website moved over in about an hour.
Get A FREE Consultation Now
Web Hosting Migration Services In Mentor, Ohio
Poor load times, an increase in traffic and you're in need of a host that is able to handle the increase in visitors, our team at Medium Interactive is available to make the switch smooth and seamless. Our team members outline your detailed strategy and follow a website migration checklist, to be certain it is a success. This is a move that can make a big impact on your business.
With just a couple key pieces of information, Medium Interactive is able to quickly move your site to a new host. Our team acquires your login credentials for both the new and old host as well as the access to where you purchased your domain name. Our team of experts take the headaches out of the process for you.
Check out all of our Digital Marketing services for Mentor, Ohio
Get A FREE Website Migration Quote Now!
Reasons to Migrate Your Website
Our team here at Medium Interactive wants your Mentor, Ohio business's website to be at it's prime. Take away slow load times, save money with the new host that is less expensive, or the new host is better able to accommodate for the increase in traffic. Are you ready to move forward with the switch to a new host? Contact our specialists at Medium Interactive and start your migration today.
Your current host is too slow, causing poor load times.
You're current hosting is expensive, and moving to a new hosting can save you a lot of money.
The support team for your current host is not very helpful.
Can't Handle Your Website Traffic
Your business has skyrocketed, and you need a hosting service that can handle additional traffic.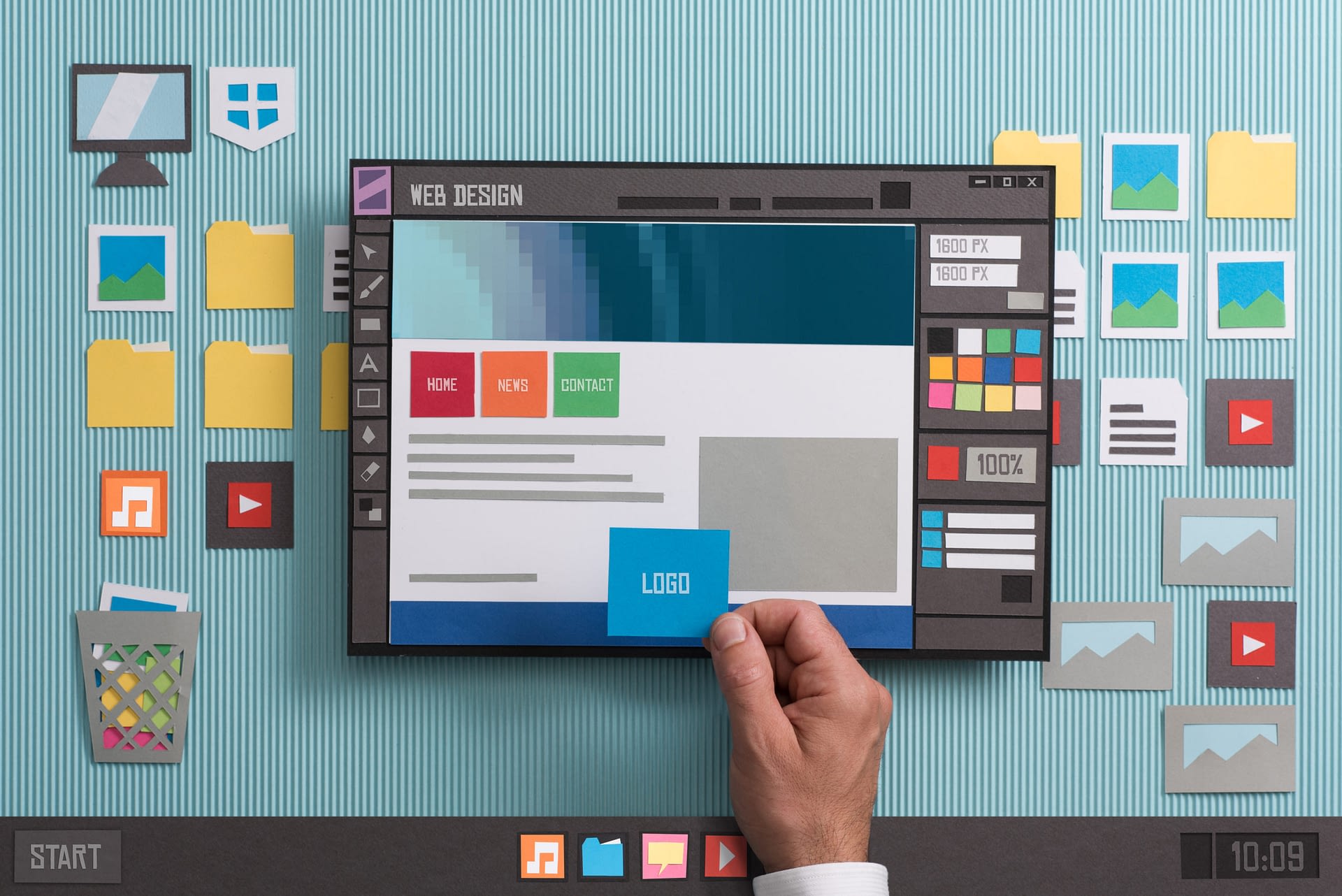 Are you ready to get started?
Let's help you reach your goals. With a combination of our experience and the array of services we offer, we make digital marketing easy for you.
Request A Consult
DIgital Marketing Agency for business Across Ohio
---