Website & Online Marketing Costs
We're not expensive, but we're not the cheapest either.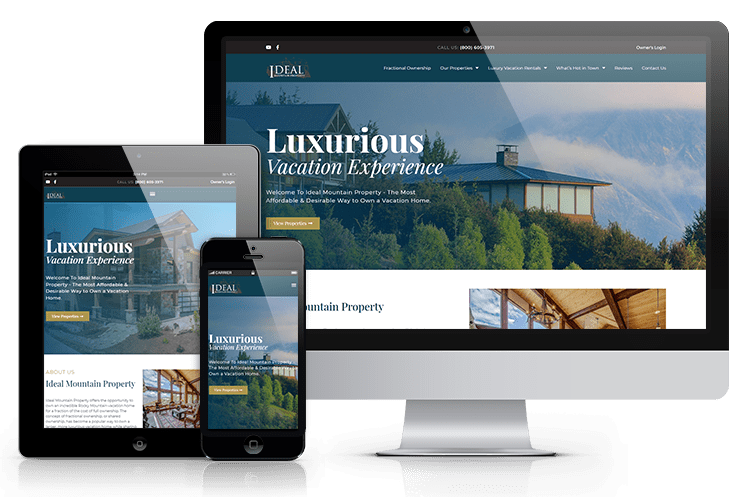 Every project is unique, but the range for a website is between $5,000 and $20,000. A new or redesigned website can take between 8-12 weeks to complete.
If you need more visitors & sales leads to your website, there are also many variables. This effort ranges between $200 - $4,000 per month to increase the amount of potential buyers to your website.
If you're ready to get more information, then feel free to Contact Us.