 An Affordable Digital Marketing Company
Professional SEO Consultant Services In Ohio
Let's Grow Your Company's Revenue Using Our Ohio-Based SEO (Search Engine Optimization) Consultant Services
Why Hire An Ohio SEO Consultant?
Do you want your business to rank higher in search engines? Search engine optimization plays a very important role in today's online world. Every search engine sends out bots that crawl websites looking for keywords. These bots note the keywords used in the text, the alt tags, the meta description, and more, and then rank your website accordingly. If your website is ranked high according to the search engines, then you'll get plenty of traffic. This translates to new clients.
Websites that don't utilize these keywords in order to enhance their search engine optimization end up low in the results. This is bad. According to recent statistics, the companies that appeared on the first page received over 70% of all online traffic. Those on the second page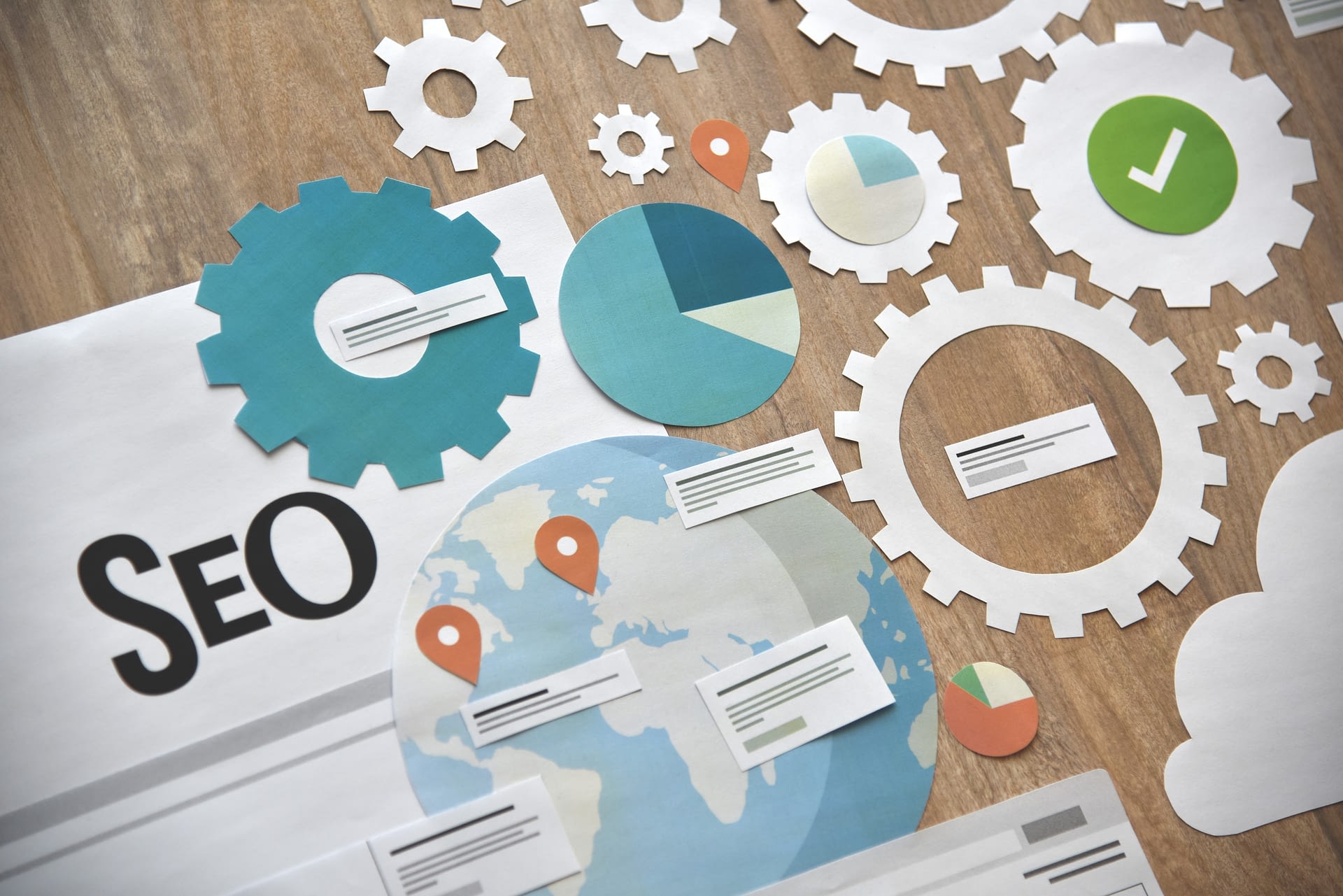 receive a mere 6%. That's a huge difference.
How can we help enhance your search engine optimization? We're experts in the field. We know how to:
Find the right keywords
Place those keywords in the correct context
Set up your alt tags and meta descriptions
Help your website move up in the search engine results
Are you ready to use search engine optimization techniques on your website? If so, then let our Ohio-Based SEO consultant agency guide your SEO strategy in a way that brings more business to your business.
A Proven SEO Process From An SEO Consultant In Ohio
At MediumInteractive.com, a Ohio SEO consultant, we have SEO Plans that have a well-defined process. Our SEO process begins with a deep dive into who you are as a company, who your competitors are, and what services it would make the most sense to put SEO effort into. Our SEO consultancy goes a level deeper than simply offering SEO recommendations. Our team is able to work out the technical and contextual changes that affect your search ranking position.
Once we've defined what you should go after, we generate a list of 3,000 possible keywords. These keywords come with total searches each month, competition factors, and how much it would cost if you were advertising; which is important because if you can get free clicks that your competition is paying a ton of money for, then you're doing pretty well.
Once we have data on 3,000 possible keywords, we apply a few formulas to determine which keywords you'll get the biggest lift from. This strategic set of 30-60 keywords will either point us in the right direction for ways to update existing pages on your website or will tell us exactly what new blog articles and/or pages to create.

From there we track each keyword every week while performing off-site tactics; which is essentially us telling Google that your pages are the right ones to put higher up in search results. Our search engine optimization team will take the time to uncover strategic keywords that will rank your business in search results. These actions are what an SEO consultant must do to keep your digital marketing strategy marching forward.
If you are ready to get started with our SEO consultant services and SEO recommendations, then request a quote.
Request A Quote From An Ohio SEO Consultant
If you are serious about growing your company's growth then hiring an SEO consultant is a great way to win new business. Not only will you save money by not hiring an in-house team, you also spend less time managing the process — just be sure to hire a reputable SEO consultant; like
Medium Interactive
because we get results.
Get Started Now!
Request A Quote
For Professional SEO Services
Ready To Rank Higher In Google? Let's Bring More Business.