Ready To Get Low-Cost Website Traffic and REAL SALES LEADS?
We Will Get Your Website To Rank Better In Google Search Results
What Results Can I Get From Medium Interactive's SEO?
We've helped a recent client save money by completely replacing their ad spend with free organic traffic. This was 35% decrease in conversion costs! —AND— Another recent client saw over 650% increase in SEO traffic compared to the previous year!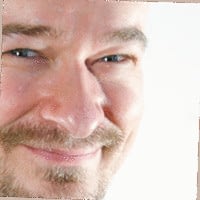 "I've developed a process and team that will grow your website traffic that will turn into new customers continuously."
Sean Manion, Owner, Medium Interactive
How Much Do I Need To Invest in SEO?
We strive to provide the best results possible. This means that while we are not the most expensive option out there, we are not the cheapest either. Our SEO plan begins with an extensive audit with a one-time investment of $1,000. After that, you can choose your own SEO plan. These are highlighted down below.
---
Our Expert SEO Team Is Here To Fix Your Google Rank
---
What We Do For You
We update your website so Google will WANT to show you in search results! If you aren't certain that your website is bringing in potential customers and giving them the maximum opportunity to connect with you, then fill out the form on this page. We'll help you gain more traffic and make sense of Google Analytics.
---
---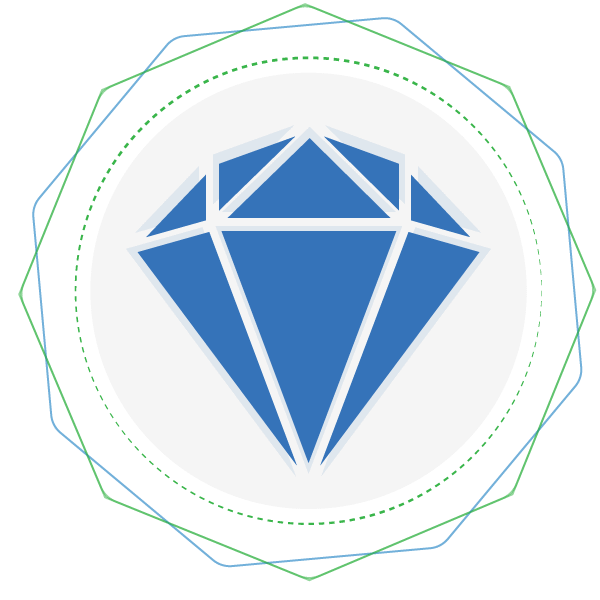 We Fix Technical & Design Website Issues
We Bring Your Website More Visitors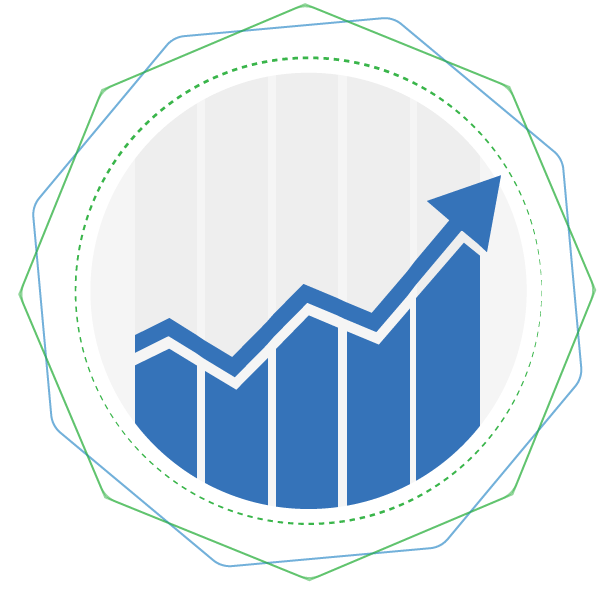 We Report Back On What We've Done Each Month!
Medium Interactive LLC | All Rights Reserved ©2020