Social Media Marketing Agency In Youngstown, OH
Social media marketing services for businesses across Youngstown, Ohio & surrounding areas
Is your Youngstown, Ohio business achieving marketing and branding goals? With social media continually evolving and proving itself as a necessity for reaching potential customers and creating conversions, it has become a necessity. Medium Interactive wants to help your business improve the quality and quantity of your content.
Check out all of our Digital Marketing services Youngstown, Ohio.
Get A FREE Consultation Now
Connect With Your Audience
---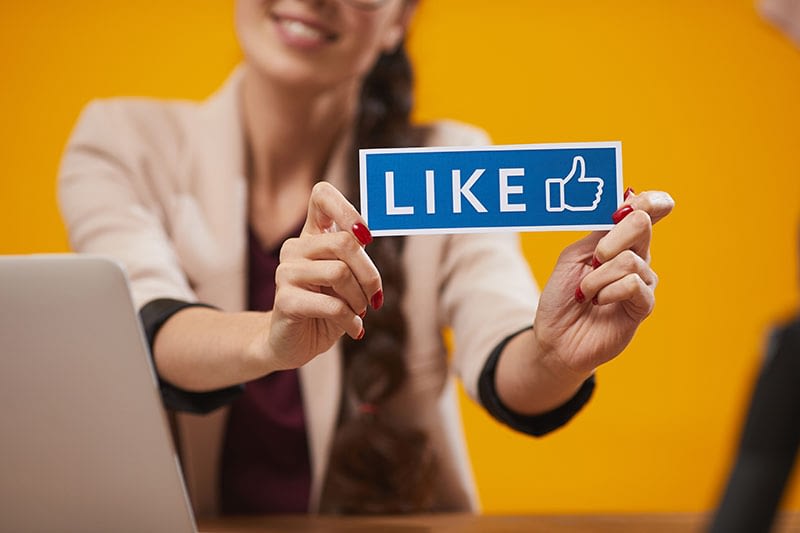 Build a genuine connection with your audience.
Effective social media marketing is a vital foundation for gaining visibility for your business's online success. Developing authentic content to engage your audience will help generate more leads and acquire  conversions. This connection and engagement can help form long lasting relationships with your audience.
Get A FREE Consultation Now
Social Media Marketing In Youngstown, Ohio
Using social networking to market your business's products and services is an effective and cost-efficient way to engage your already existing customers while gaining new ones. All this can happen while still promoting your company. Social network marketing will help your business become visible no matter the size, small or large. With so many different social media channels that consumers can browse and collect information from, your company's content should engage it's audience.
When consumers have a positive experience on a social network, 71% of those users are likely to recommend your business's brand to friends and family. While Facebook is the most widely used social media platform, Instagram users has increased from 150 million users to 500 million daily users in January of 2019. With social networking consistently evolving, this opens many doors for your business to acquire more relevant traffic.
See all of our Digital Marketing services for Youngstown, Ohio.
Get A FREE Social Media Marketing Quote Now!
How Can We Improve Your Social Media Presence For Your Business In Youngstown, OH
Our team at Medium Interactive want to develop a deep understanding of your goals and what you want to gain from your social media presence. Social media marketing is also a effective way to promote your business and deliver an increased amount of qualified traffic to your company's pages. Connecting your business to the desired demographic by creating content that gives the user exactly what they are searching for. Content creation can make a noticeable impact on your company's  visibility. Is your Youngstown, Ohio business in need of social media marketing?
Branding
We create and setup your profile logo and banners
Content Creation
We'll produce high quality contents for your audience
Engagement
We engage and maintain connection with your community
Optimization
We analyze and optimize contents of your business
Are you ready to get started?
Let's help you reach your goals. With a combination of our experience and the array of services we offer, we make digital marketing easy for you.
Request A Consult
DIgital Marketing Agency for business Across Ohio
---