Website Development Company In Lakewood, OH
For businesses across Lakewood, Ohio & surrounding areas
Does your business have web development that is up to date with the latest trends? Transform the way your Lakewood, Ohio business interacts with their audience. Let Medium Interactive increase your reach with the latest technologies to offer a positive user experience. See all of our Digital Marketing services for Lakewood, Ohio.
Get A FREE Consultation Now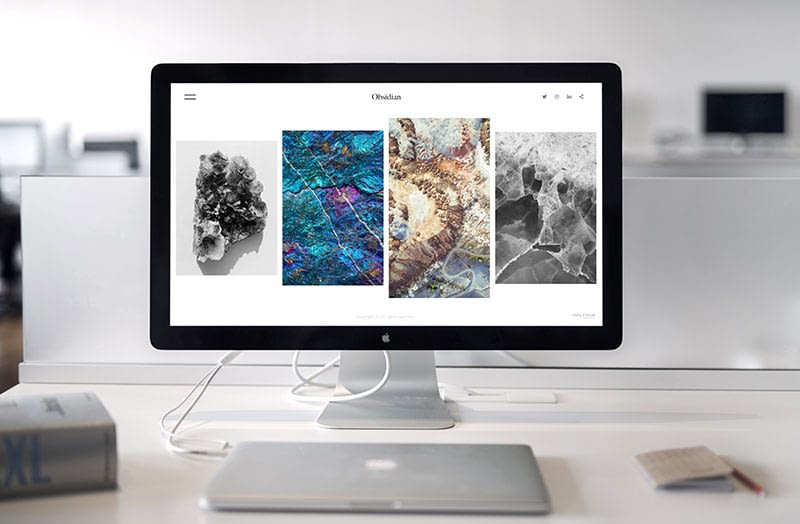 Need a Website For Your Business?
Medium Interactive and it's team of experienced website developers offer a seamless website development. Creating an effective site that looks visually pleasant and operates quickly are just a few components utilized.
Our web developers achieve this by using a variety of coding languages and skills. From our HTML/CSS and analytical skills to our responsive design, testing and debugging skills, your company's website will be fast and easy to navigate.
Get A FREE Consultation Now
First impression is important for the success of any website. Once your visitors make it to your website, being able to locate information should be simple and quick, this makes a big difference in your business's success online.
Digital marketing combined with web development will work together with a goal in mind, that is to keep the website current and easily found. Medium Interactive helps with finding your audience and implementing your tone of voice, while keeping everything consistent.
Medium Interactive develops websites that are functional and attracts more visitors, new and returning, while keeping these users on your site longer. Our team of website developers will exceed the needs of your customers with a functional website.
Our well-versed team is dedicated to develop a website that is fully responsive and professional. There is a large amount of consumers browsing the internet on their mobile devices, it has become necessary that your website preserves the user experience across all devices.
Incorporating
 easy navigation for your website is a crucial to consider when creating a positive user experience. Our web developers want to be certain that  your visitors can land on any page on your website and be able quickly and efficiently find what they are looking for. Creating this positive, easy, user experience for your audience makes for a great first impression of your business.
Medium Interactive keeps our business's website growth in mind. Our team wants to be certain that your website accommodates for its success. Being able to handle any increase in users along with any increase in work loads has becomes a life line for your websites success.
Website Development In Lakewood, Ohio
Medium Interactive is passionate about developing your Lakewood, Ohio business's website, while making sure it is set up for success. Our dedicated web developers implement user friendly and digital marketing ready strategies that attract visitors and create an experience that is easy to navigate, quick, and efficient. Your growth is our concern, so with that making sure your site can accommodate for a surge in increased users and workload.
Staying on top of the ever evolving trends that come with a continuously growing digital world begins with the latest's website developments. Making sure your website's usability is taken into consideration and it's visitors are able to locate the information they are in search quickly and easily makes a dramatic impact on your business's first impression. With so many users on the go and having access to websites right in their back pocket, preserving the users experience across different devices is imperative to success as well.
See all of our Digital Marketing services for Lakewood, Ohio.
Get A FREE Website Development Quote Now!
Our Web Development Services
Developing a website that covers all the requirements to reach your Lakewood, Ohio business's goals comes with ease to our website developers. Medium Interactive is ready to work closely with you and take your website to the next level and keep up with the latest trends in the digital world.
WordPress Website Development
Information gathering about your business and its goals.
Defining site map, website's structure, and technologies to use
Making sure all design aspects are branded and user friendly
Search Engine Optimization (SEO)
Populating website with contents that are SEO optimized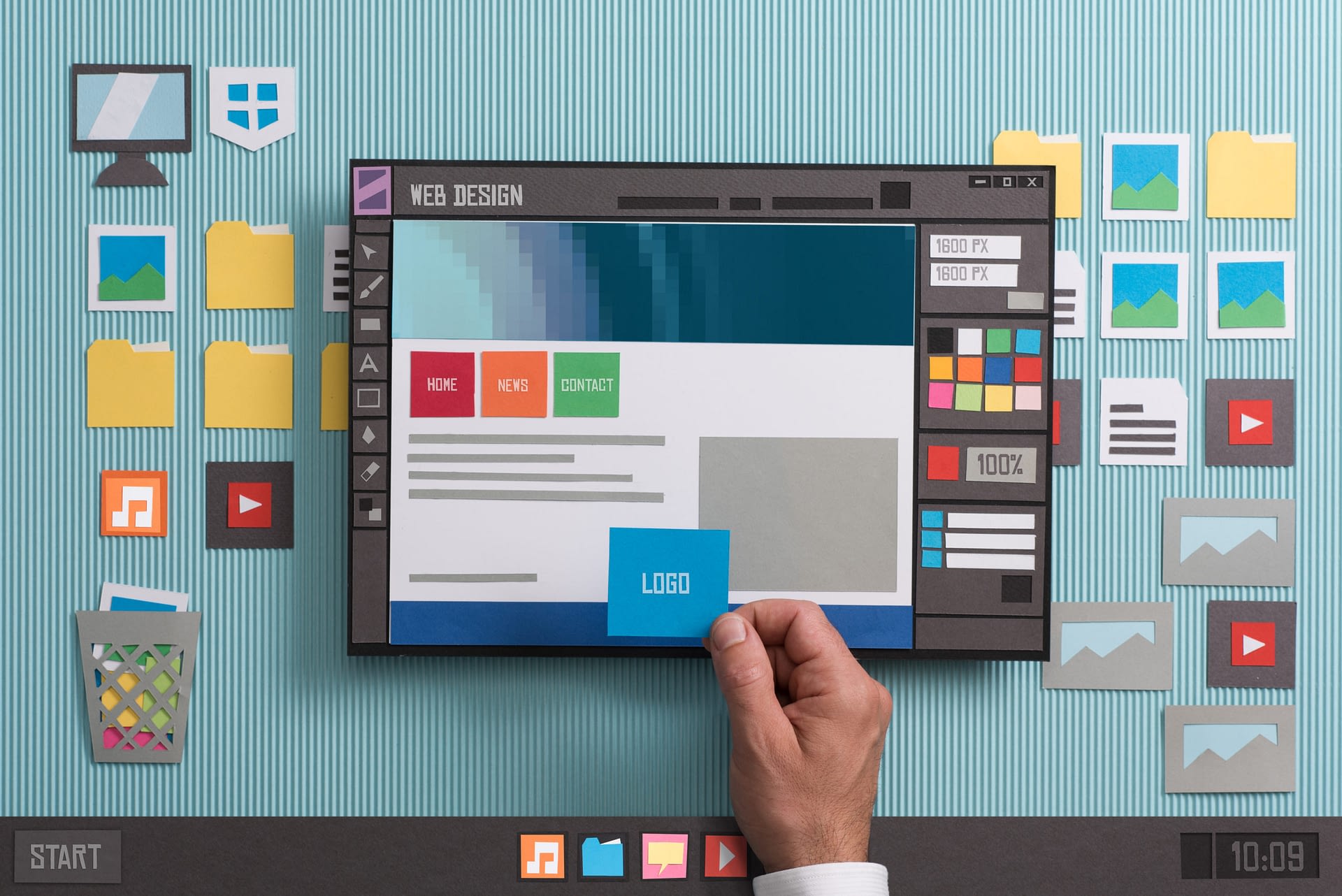 Are you ready to get started?
Let's help you reach your goals. With a combination of our experience and the array of services we offer, we make digital marketing easy for you.
Request A Consult
DIgital Marketing Agency for business Across Ohio
---