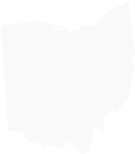 Digital Marketing Agency

Serving Parma, OH
The important thing for businesses right now is to stay in front of customers. Medium Interactive is a digital marketing agency serving Parma, Ohio. We are here to help you build a strong brand that helps you drive traffic and execute cost-effective digital marketing strategies that will return the best results.
REQUEST A FREE DIGITAL MARKETING QUOTE FOR YOUR PARMA, OH BUSINESS
Boost Your Online Presence
Having a strong online presence is a vital component of your marketing strategy, no matter what size your business is or what industry it belongs to.
Increase Traffic To Your Site
The more traffic to your website, the more opportunities you have to generate qualified leads, gain a new customer or client, and continue to grow your business.
Turn Leads Into Customers
Customers decide quickly, change their minds, and shift their trust easily. We tap on data analytics to easily convert your viewers to customers.
Parma, OH Digital Marketing Services
Digital Marketing Agency Serving Parma, OH
Proven to Increase Leads, Sales, & Revenue
Digital marketing can be intimidating without the assistance of highly qualified, skilled, and experienced professionals. Monitoring lots of data and metrics, as well as dedicating time and effort to optimizing your campaign, can have profound effects on your business.
This is where we come in.
We learn and understand your business thoroughly so that we can create a plan and a campaign that brings you the greatest reach possible.
Let Medium Interactive's digital marketing team help you develop an online marketing strategy to drive more qualified visitors to your site and convert those visitors into leads and sales.
Get a free consultation with our team of specialists, and you'll receive a FREE fully personalized, action plan for your business.
Get A FREE Consultation
What Can Our Digital Marketing Company Do For Your Parma, Ohio Business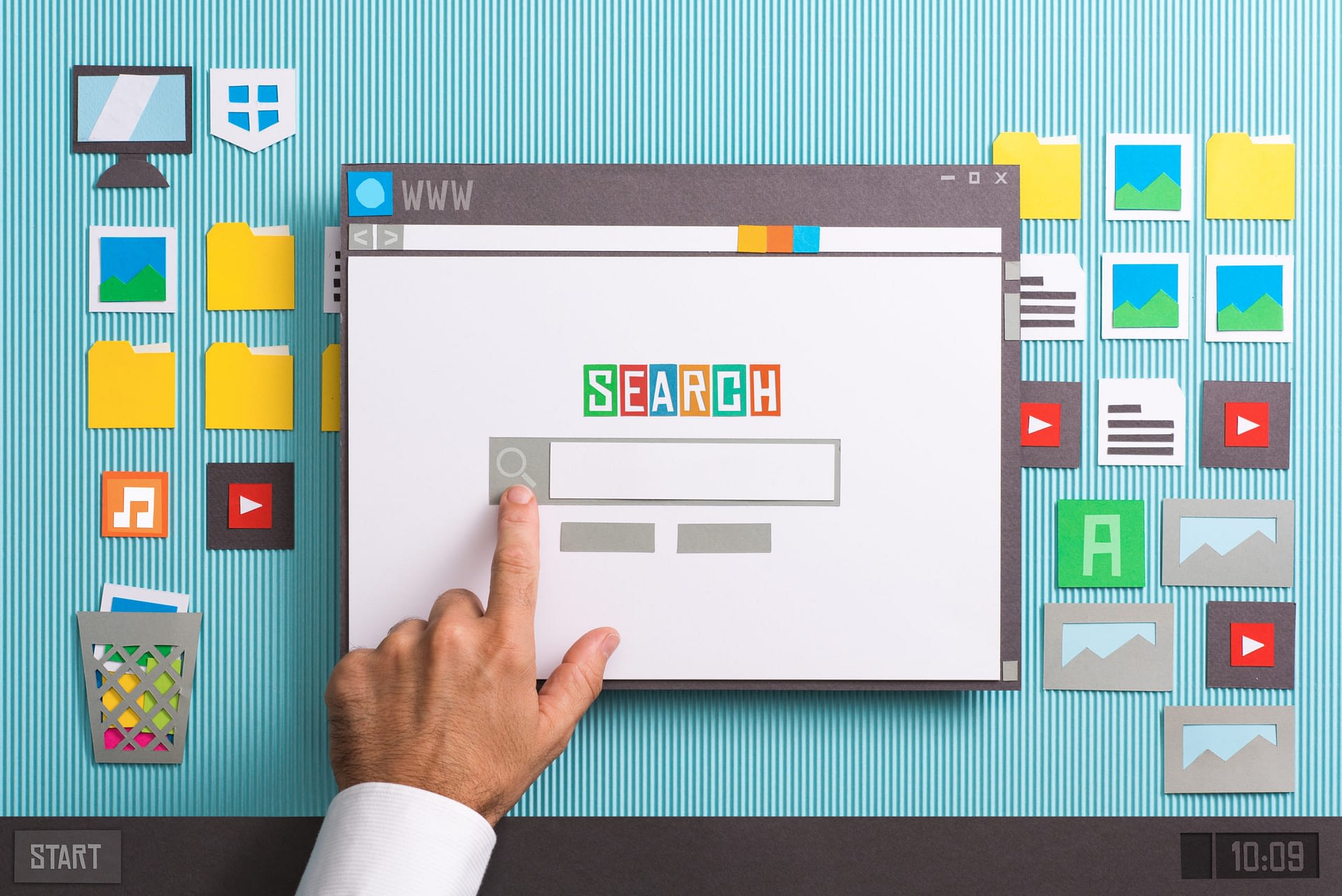 Are you ready to get started?
Let's help you reach your goals. With a combination of our experience and the array of services we offer, we make digital marketing easy for you.
Request A Consult
DIgital Marketing Agency for business Across Ohio
---