Social Media Marketing Agency In Springfield, OH
Social media marketing services for businesses across Springfield, Ohio & surrounding areas
Does your business have social media presence? With social media being everywhere and  continuing to assert itself as a necessity for reaching potential customers and creating conversions, social media marketing has become essential for your business's online visibility and success. Medium Interactive wants to help your business increase the quality and quantity of your websites traffic. Are you in need of effective social media marketing for your Springfield, Ohio business's online presence? See all of our Digital Marketing services for Springfield, Ohio.
Get A FREE Consultation Now
Connect With Your Audience
---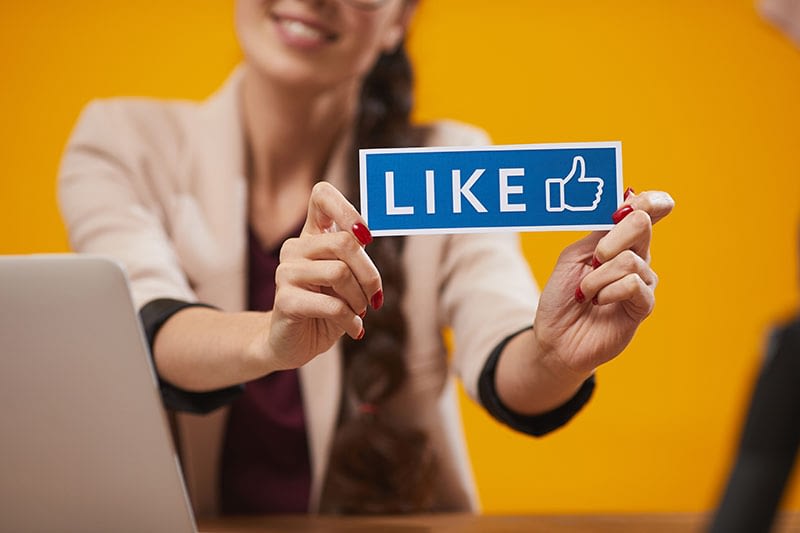 Build a genuine connection with your audience.
Effective social media marketing is an essential foundation for your business to grow and flourish. On average about 2.5 hours of consumer's days are spent on social media. Creating content that drives audience engagement is a vital component in creating long lasting relationships.
Get A FREE Consultation Now
Social Media Marketing In Springfield, Ohio
Making sure your brand is keeping up with the constantly evolving trends to stay in front of it's consumers is important for your business. Optimizing your social media profiles is a great and effective way to engage existing customers and gain new consumers, all while simultaneously promoting your brand.
Facebook has over 2.7 million users alone, with that being said, 71% of customers who have had a positive experience with a brand on social media are likely to recommend that brand to their friends and family. This  social media marketing approach helps your business gain insights to your targeted demographics' interests and in return help create engaging content that warms up new audiences to your business. This strategy helps companies connect and engage with their audience.
Get A FREE Social Media Marketing Quote Now!
How Can We Improve Your Social Media Presence For Your Business In Springfield, OH
Our team here at Medium Interactive wants to achieve a clear understanding of your goals and what you want to gain from your social media presence. Connecting your business to your targeted demographic by creating captivating content that gives the user exactly what they are searching for. Content creation can make a dramatic impact on your company's visibility and make sure your website's pages stand out to search engines with our social media marketing approach. Is your Springfield, Ohio business in need of social media marketing?
Branding
We create and setup your profile logo and banners
Content Creation
We'll produce high quality contents for your audience
Engagement
We engage and maintain connection with your community
Optimization
We analyze and optimize contents of your business
Are you ready to get started?
Let's help you reach your goals. With a combination of our experience and the array of services we offer, we make digital marketing easy for you.
Request A Consult
DIgital Marketing Agency for business Across Ohio
---