We Build Websites That Convert
---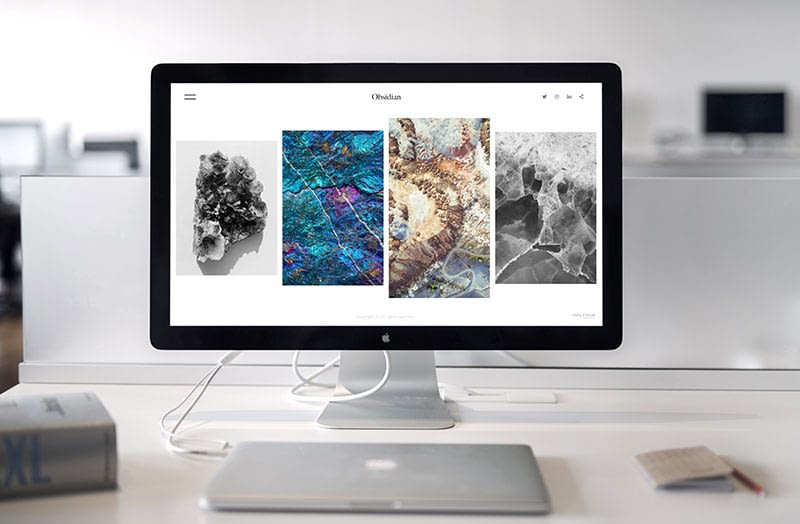 Web Design That Converts & Digital Marketing Ready
Our team creates a strong website design that establishes your company's brand and gets that brand out in front of its's audience. Effective web design has shown to be extremely beneficial in gaining visibility and increasing your business's online success. Creating
a user friendly site can increase positive first impressions and we can optimize the website based on users interactions.
Get A FREE Consultation Now
Fully Responsive & Professional Website Development in Springfield, OH
72% of consumers expect businesses to have a mobile responsive web design and 57% of users say they wouldn't recommend a business that has a poorly designed mobile website. With so many users browsing the internet on their mobile devices it is crucial that your website preserves the user experience across all devices.
Get A FREE Consultation Now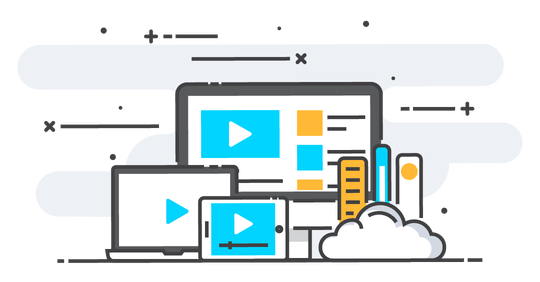 Web Design Services In Springfield, Ohio
94% of users base their first impression of of your company's website. Utilizing a strong design that strong website design that influences trust and credibility will engage your users. An astounding 88% of users are less likely to return to a site after a poor experience.
There are so many elements that goes into web design. Being sure to take the users experience into consideration into while also being aware of how easy your site is to navigate are just a few elements that are incorporated into creating a website. Our team of well versed experts dive deep to be able to incorporate your goals into a fully responsive website that reaches far and engages your desired audience.
See all of our Digital Marketing services for Springfield, Ohio.
Get A FREE Website Design Quote Now!
Engaging the community with your business begins with having knowledge on what your audience is in search for. Our team at Medium Interactive works hand-in-hand to gather information about your business and it's goals. With that, our team defines site map, website structures, and are clear that the design aspects are branded and user friendly. Putting together content that engages customers for your Springfield, Ohio business and our team will optimize your website  based on the users interactions.
Information gathering about your business and its goals.
Defining site map, website's structure, and technologies to use
Making sure all design aspects are branded and user friendly
Populating website with contents that are SEO optimized
Putting up needed technologies and creating all website functionalities
We make sure that all functionalities are working properly
Setting up domain and hosting and making sure live site is working
After deployment, we can optimize the website based on users interactions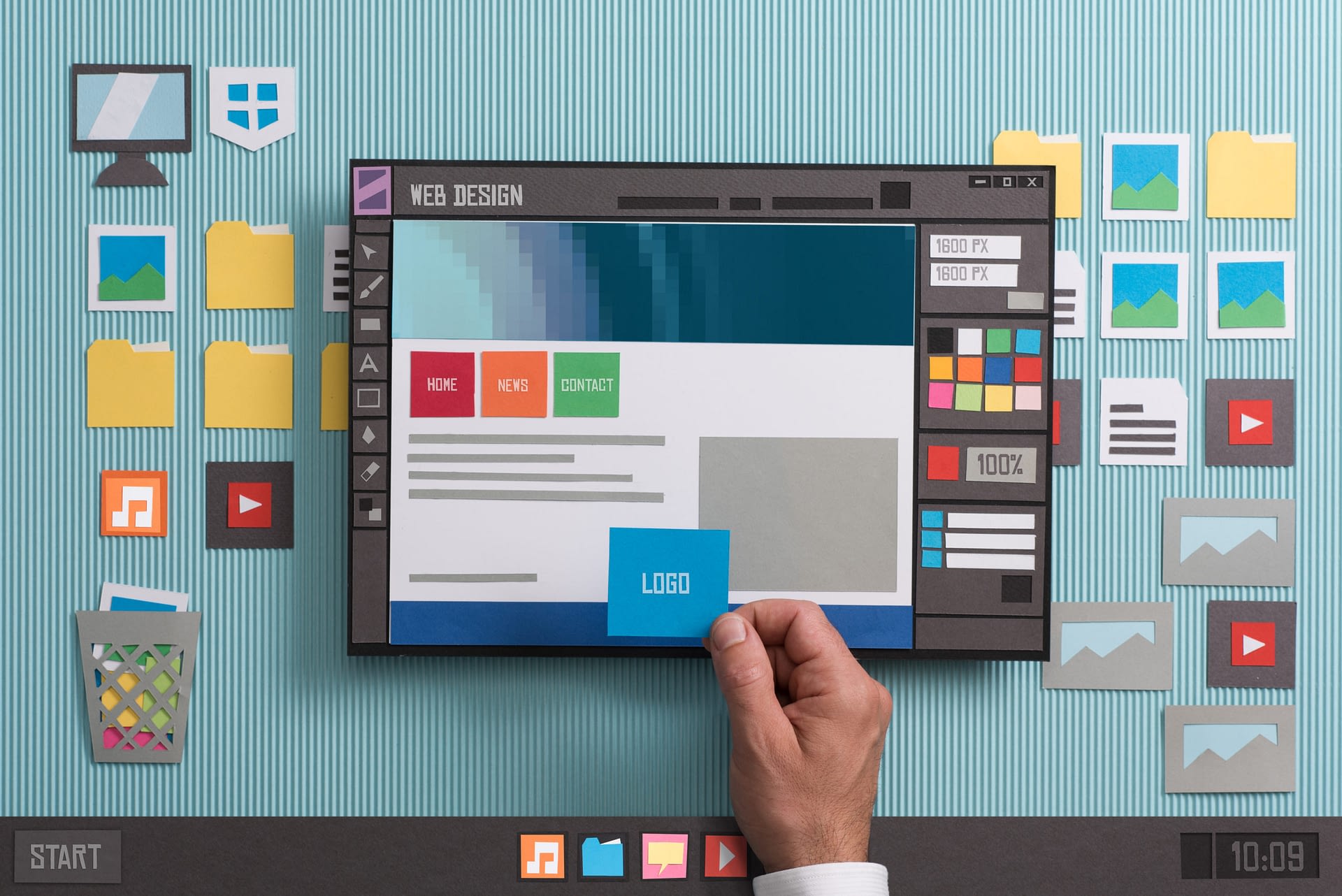 Are you ready to get started?
Let's help you reach your goals. With a combination of our experience and the array of services we offer, we make digital marketing easy for you.
Request A Consult
DIgital Marketing Agency for business Across Ohio
---